Satodime
Giftable cold storage solution
The two-clicks cryptocurrency storage solution. Secure, simple, tangible. Your hassle-free gateway to the crypto world!

Tap the card on your phone, create your first vault and treasure your favorite crypto assets. From digital to tangible crypto assets: offer your loaded Satodime card for a unique gift experience.
Discover it
Giftable cold storage solution
Your Satodime card supports many cryptocurrencies including Bitcoin, Litecoin, Bitcoin Cash, Ethereum and the ERC20 tokens. You can even store your favorite #NFT.

You can generate up to 3 different vaults. It allows you to manage multiple private keys at once. The Satodime supports the MainNet and the TestNet coins and tokens.

Your Satodime is not only a storage device. It embbeds an EAL6+ certified smart chip that acts as a secure element (SE) to handle your keys (public and private) with care.


Private keys are stritcly sealed within the secure chip. You don't know the keys until you redeem the key slot. The color of the key slot turns from green to red when it's unsealed.

Just like a dollar fiat bill, it has never been so easy to safely transfer cryptocurrencies hand-to-hand.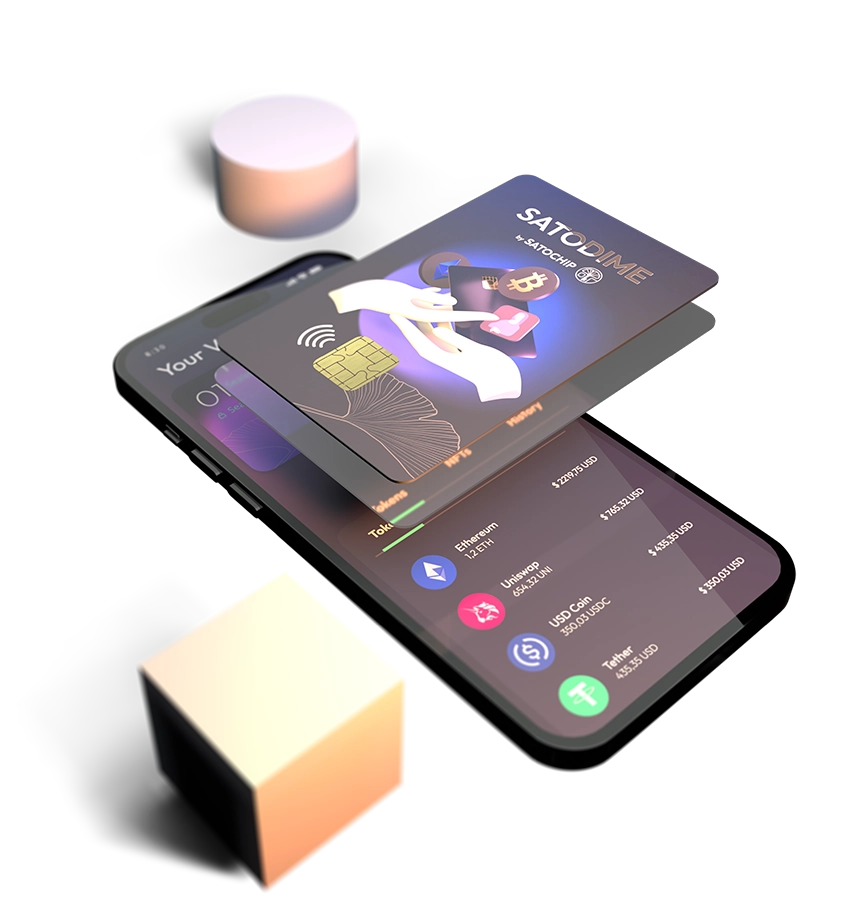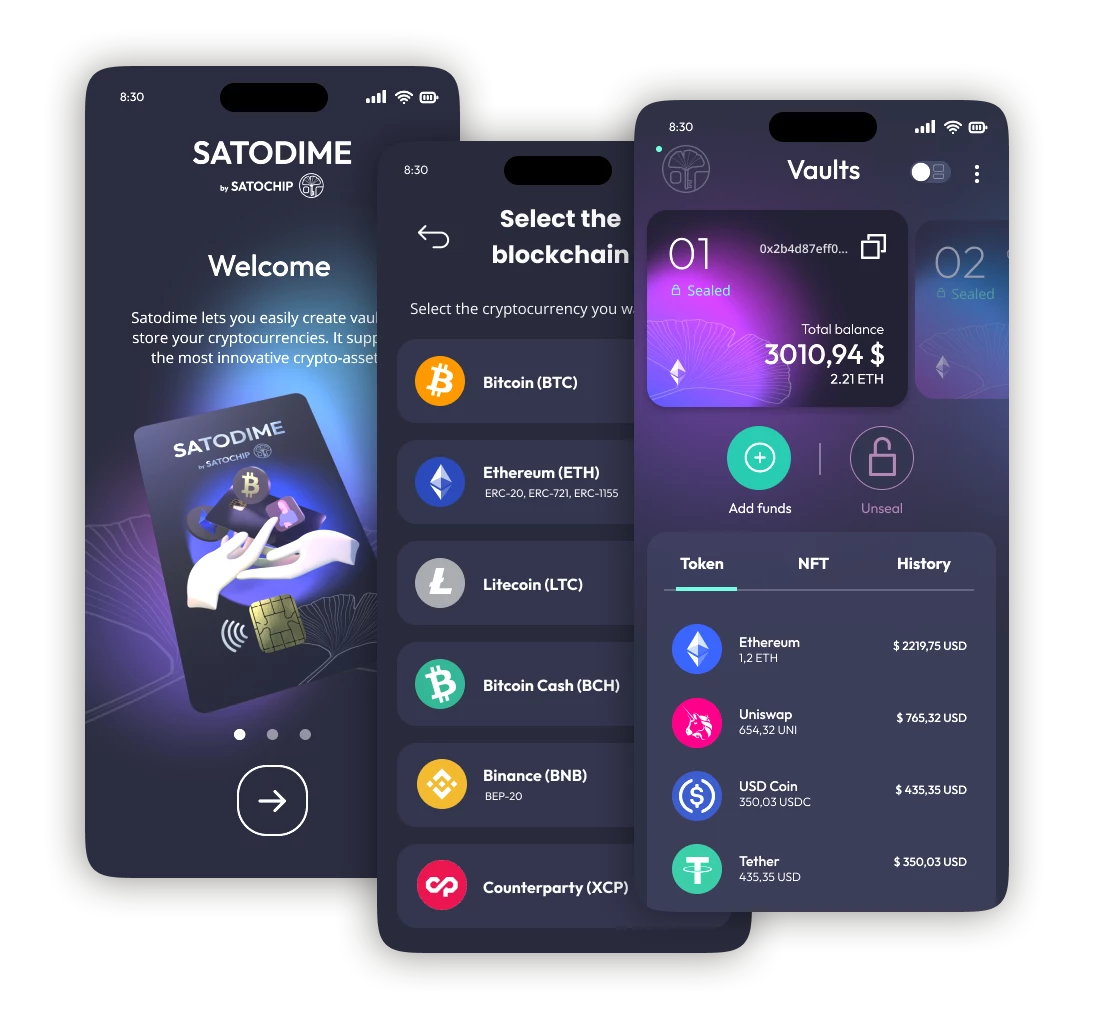 Manage your assets
from your mobile

You can use your Satodime card from your computer, but also with your mobile phone thanks to NFC technology.
Simply tap your card on your phone's reader and interact directly with it. You can then easily create new vaults to safely store your favorite cryptocurrencies.
Available on iOS and Android

But also on Windows, Linux and MacOS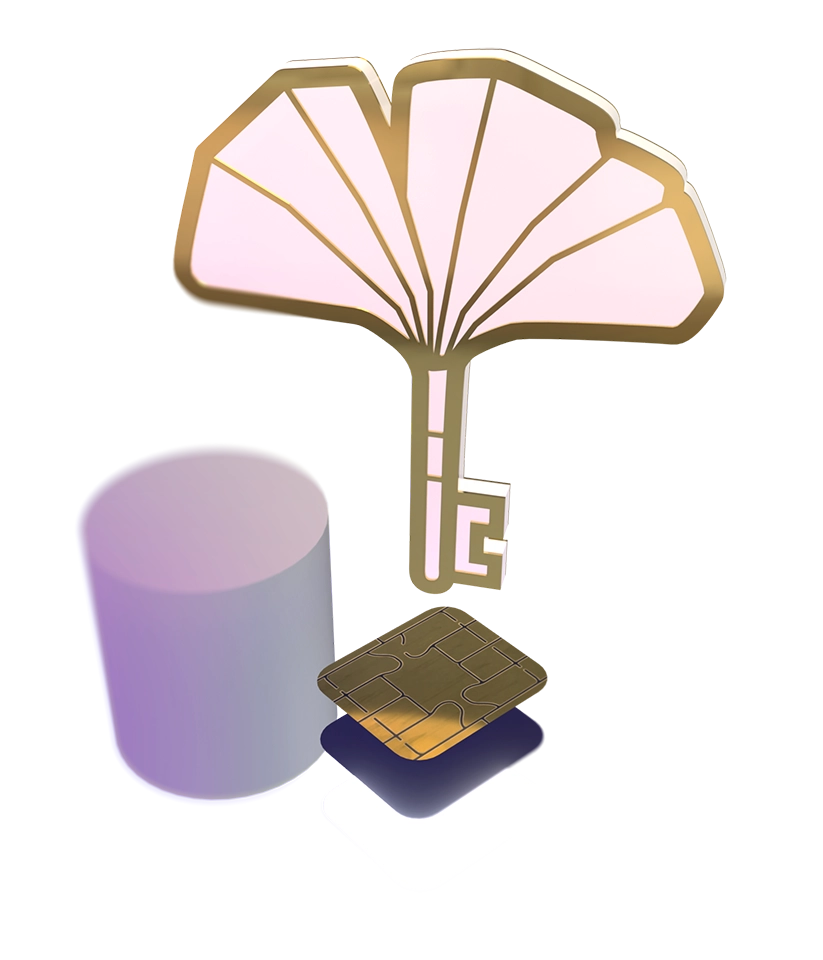 It's really secure!
While some vendors offer you basic flash memory to secure your privates keys, Satodime offers you an EAL6 certified secure element: the chip.
The chip features a co-processor and tamper-proof memory.

Private keys can be exported outside the chip when the vault is unsealed.

You have a clear view of the vault status: sealed, unseald or empty.

Sweep your private key in your favortie software client to recover your cryptocurrencies.
Get ready to secure your cryptos and NFTs in just a few steps.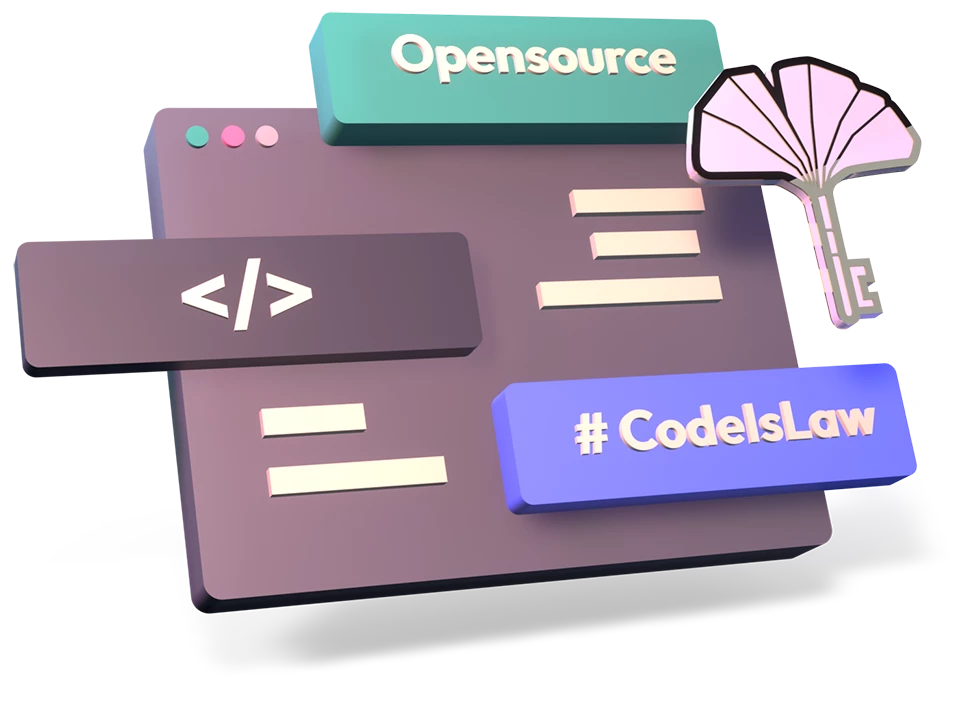 And completely open source
Because we believe in the free world, we have decided to make our code completely open source under the AGPLv3 license. From the firmware loaded on your Satodime card to the mobile application you use, everything is open source.
Quality code: accessible and verifiable by everyone, everywhere.

Contribute to the project to add or remove new features or cryptocurrencies.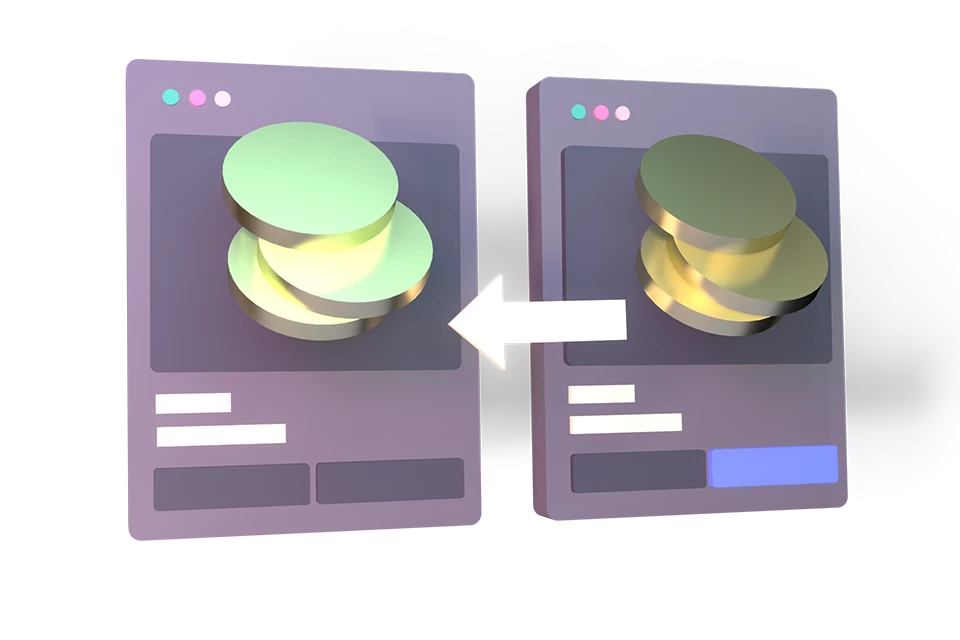 Store your cryptocurrencies
Safely store over 1000 cryptos securely, including Bitcoin, Ethereum or the ERC-20 tokens.
Securely giftable device
It's easy to gift a Satodime card. Crypto-currencies are stored on the chip and transmitted with the card.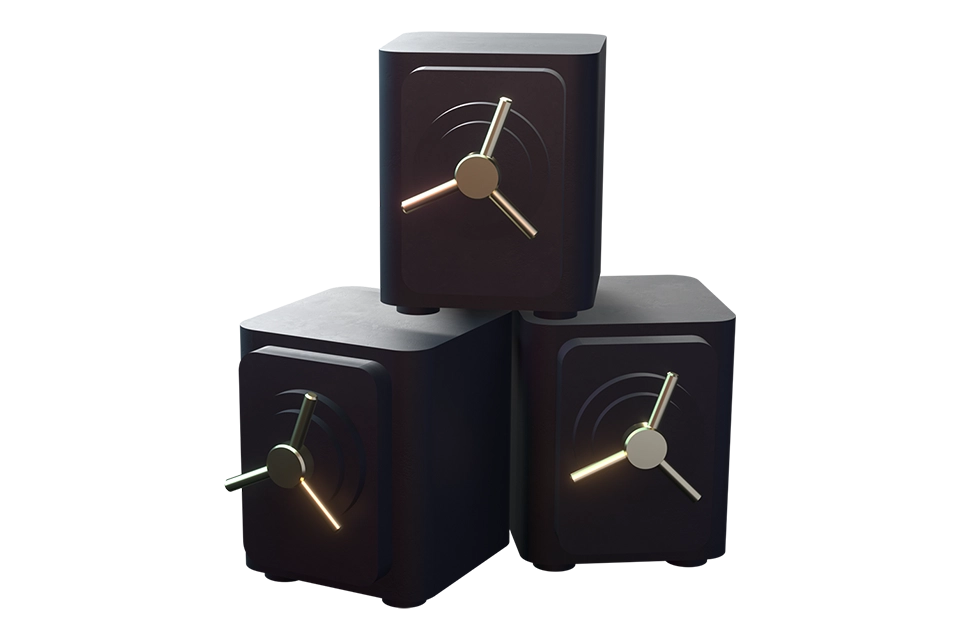 Multi-vault
Create up to 3 different vaults and split your crypto between them.