As an open-source project and open platform, we support, through our different software client, a wide range of digital assets. Our goal is to ensure that you have all the flexibility and options you deserve to move quickly through this growing crypto ecosystem.
Major tokens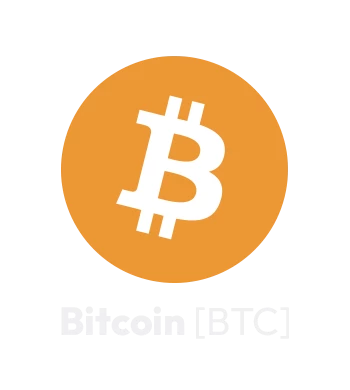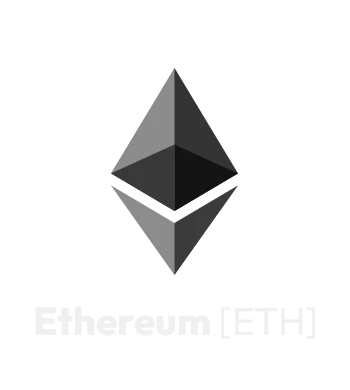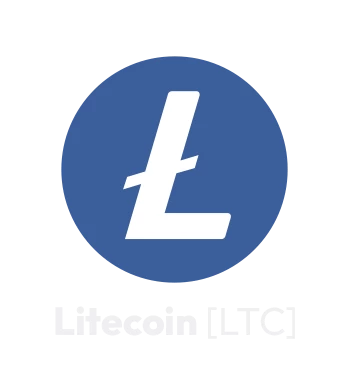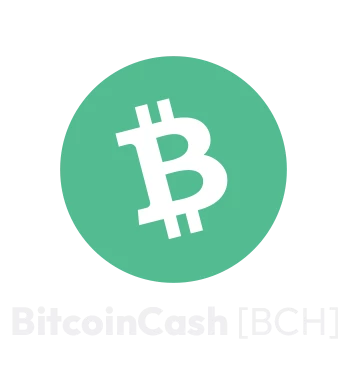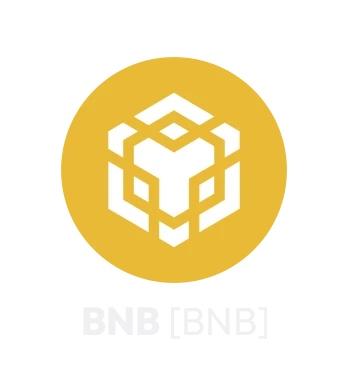 But also…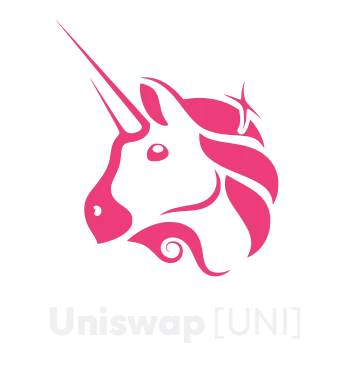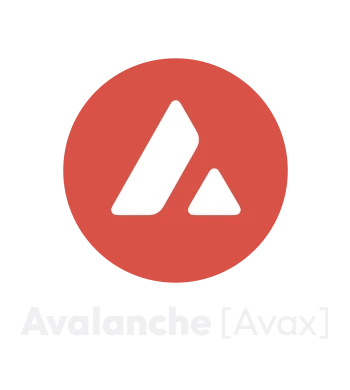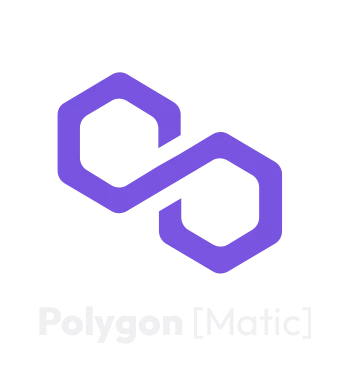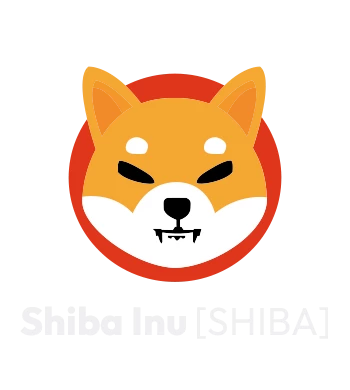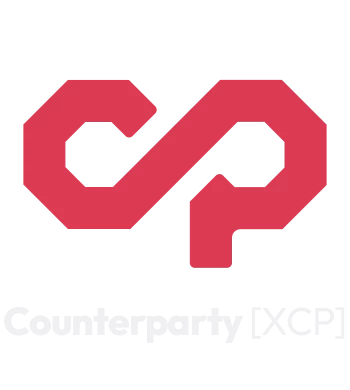 Your preferred products also support the most innovative ERC-20 and BRC-20 tokens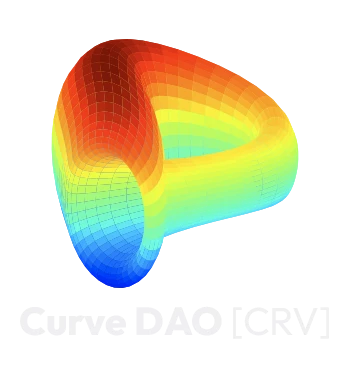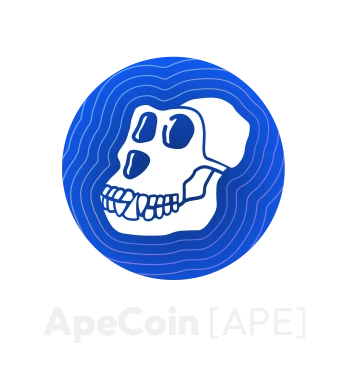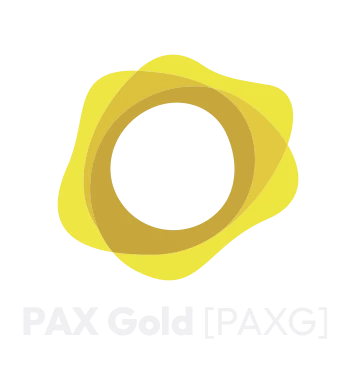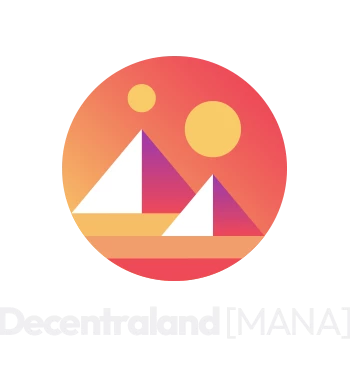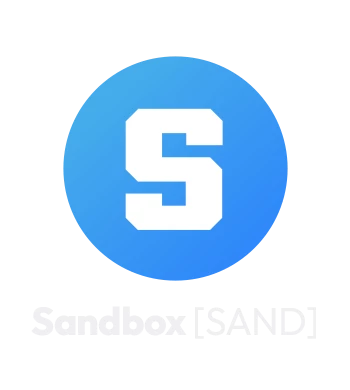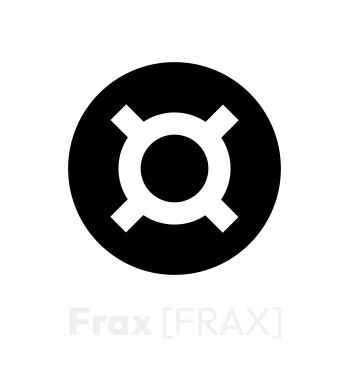 See the full list here and sort by "Ethereum" or "BNB Smart Chain"
And the EVM compatible networks tokens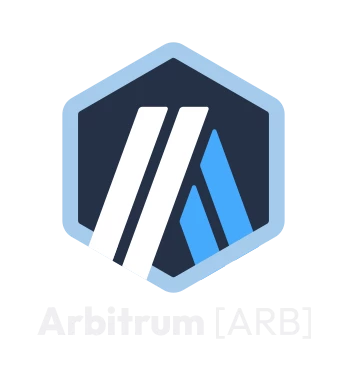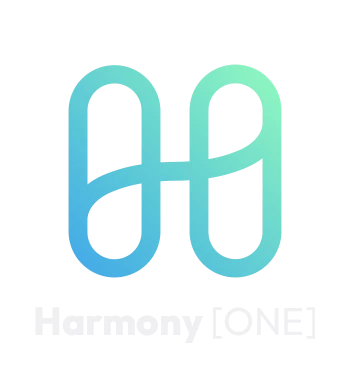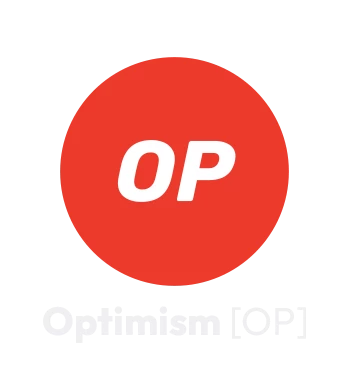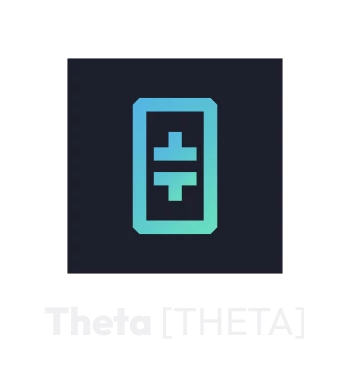 And a lot of stable coins such as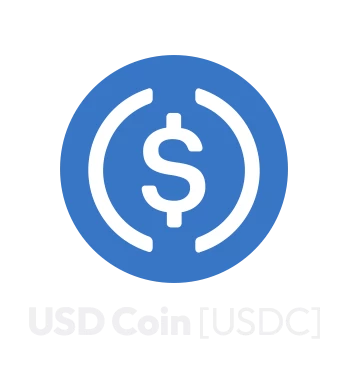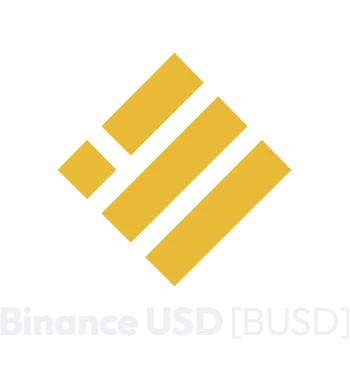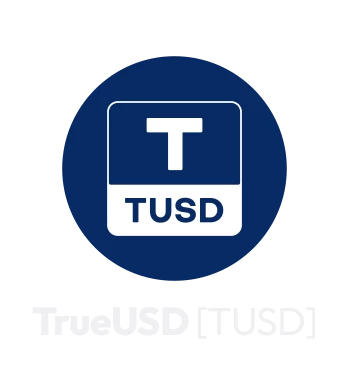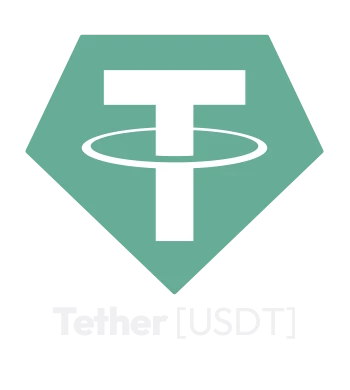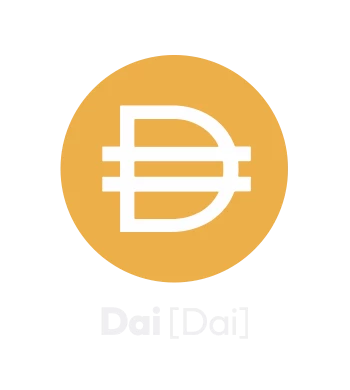 Looking for a specific asset?
If you can't find a particular asset on our list or if you'd like us to consider adding a new one, please reach out to our support team. We're always eager to hear from our community and expand our offerings.
New coins and tokens are supported on a regular basis. We update our list of supported assets according to market dynamics and user demand. Check back regularly to stay tuned!