Seedkeeper
Seedphrases and passwords manager
The multifunctional smart card that lets you easily generate, import and export a variety of crypto related secrets.
Don't write your seedphrase on a piece of paper anymore! We offer you an advanced hardware solution to store them properly.
Finally a hardware solution for your crypto passwords.
Discover it
Seedphrases & passwords manager
Import your seedphrase within the secure element for maximum security

Generate a new random seedphrase and store it in the chip's memory

Easily export your passwords stored in your Seedkeeper

Take advantage of numerous features such as logbook and one-time backup
Quickstart
Don't write your seedphrase on a piece of paper anymore!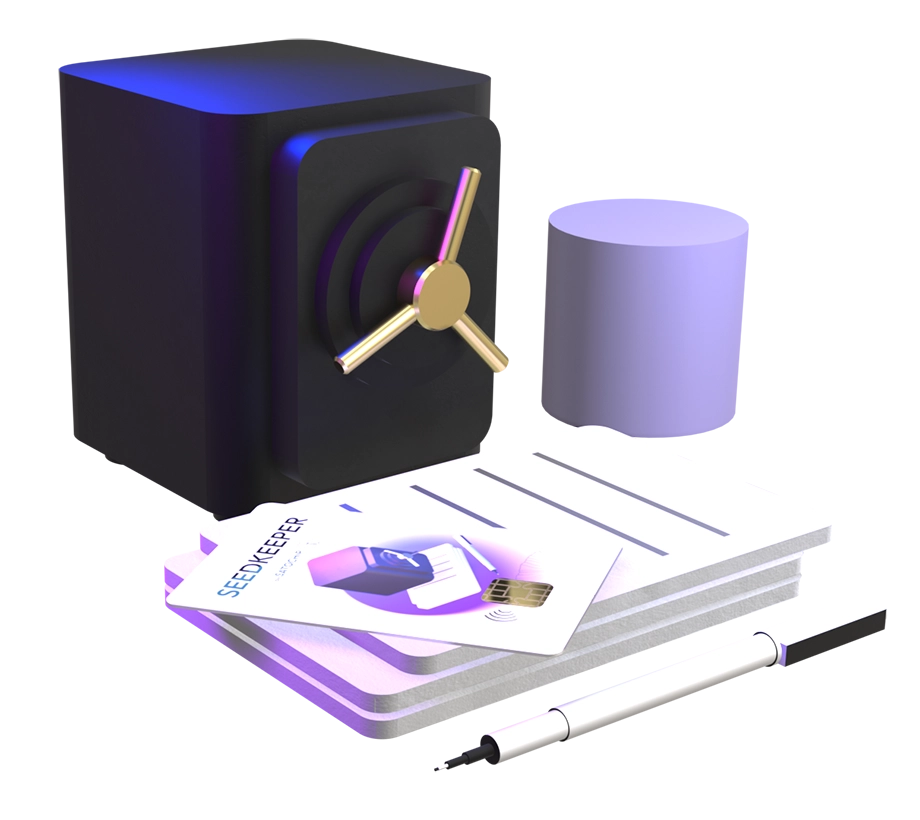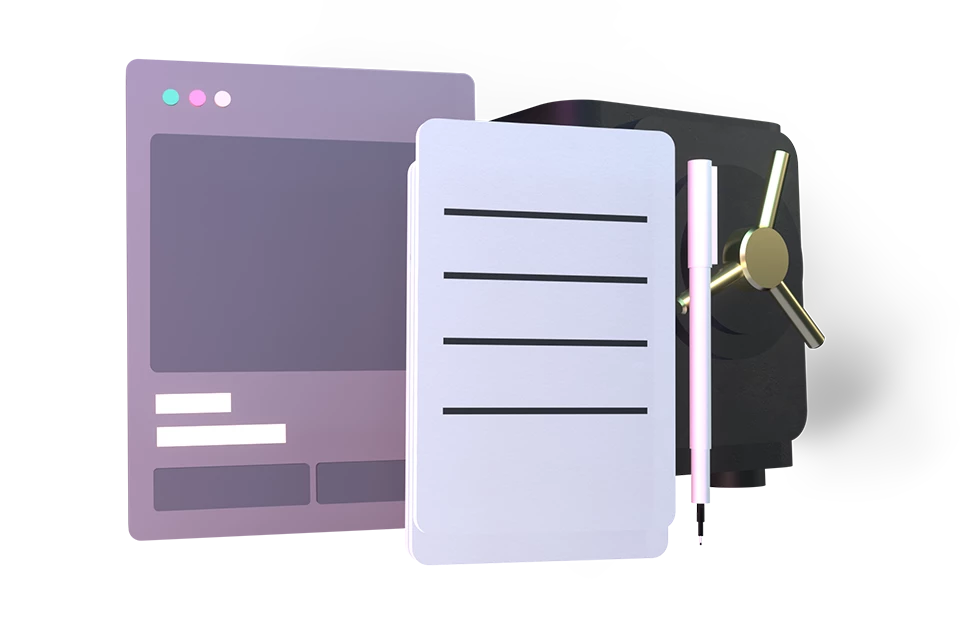 Store & manage seedphrases & passwords
Seedkeeper lets you securely store your seedphrases and other passwords. Generate an on-chip masterseed for a complete air-gapped solution.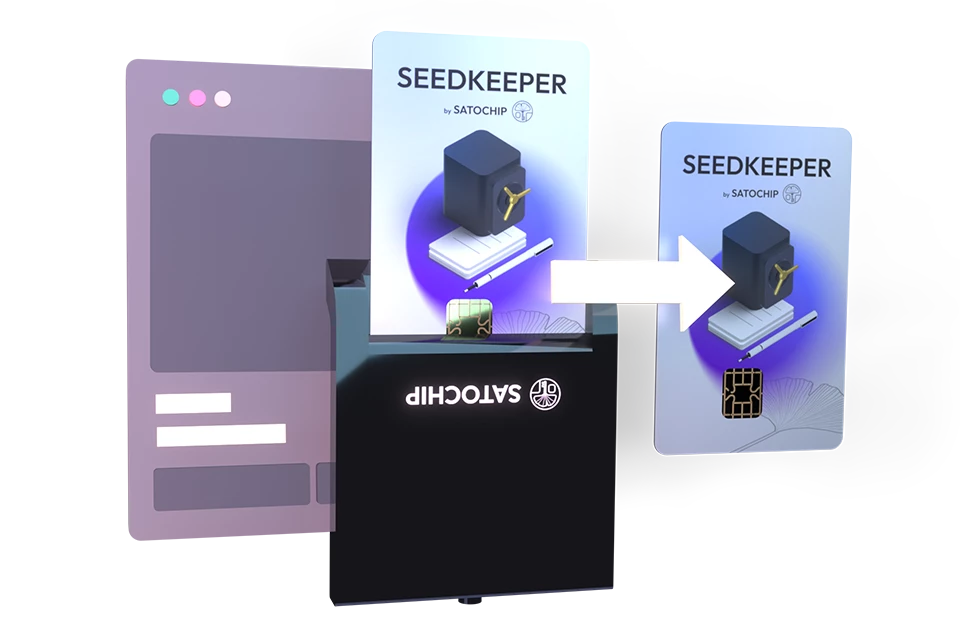 Backup your card
Create multiple copies of your Seedkeeper card with a single click. You can then duplicate your device for even greater protection.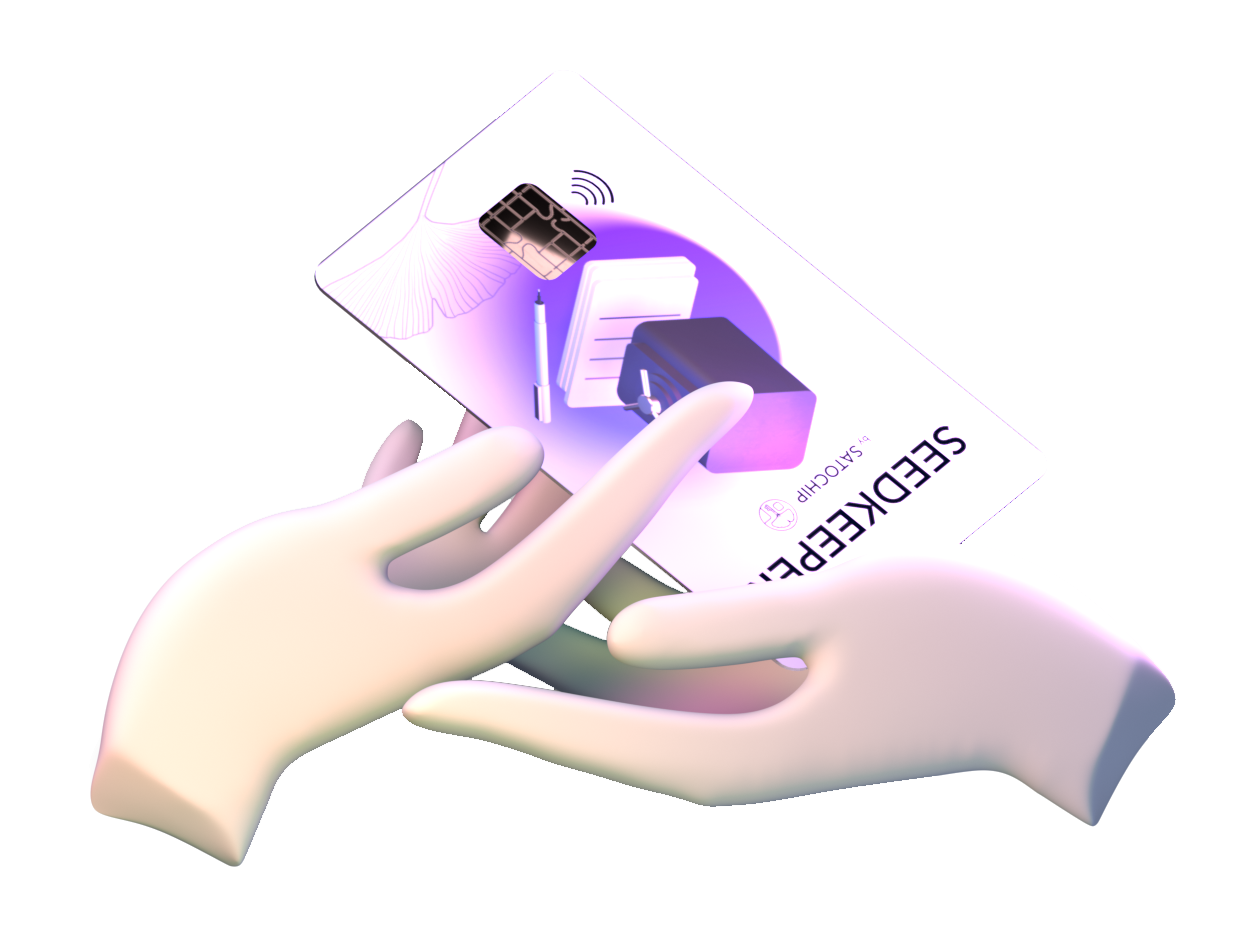 Inheritance solution
Seedkeeper is the perfect solution for passing on your seedphrase to your descendants. Place your card in the safe and indicate your PIN code on your will.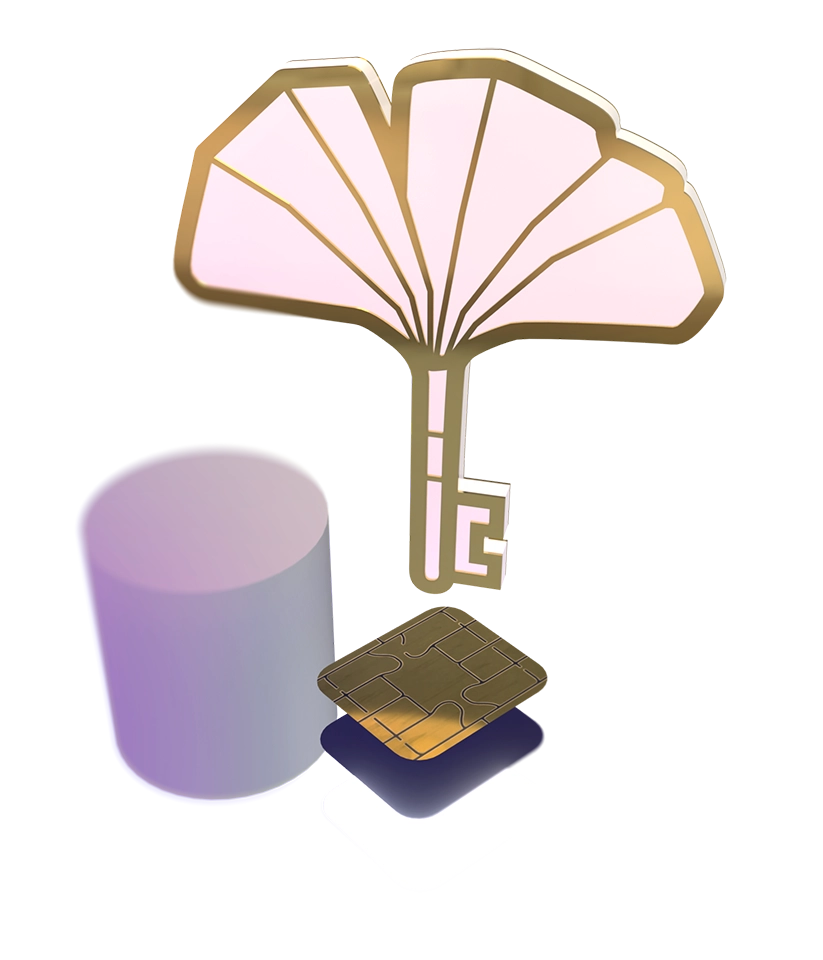 It's really secure!
While some vendors offer you basic flash memory to secure your privates keys, Satochip offers you an EAL6 certified secure element: the chip.
The chip features a co-processor and tamper-proof memory.

Access to the chip memory is protected by a PIN code.

You can safely and easily store up to a dozen seedphrases.

You have a clear view of your password manager thanks to the ability to label each entry.
PIN code protected
Access to the card requires your PIN code.
Set your personal PIN code from 4 to 16 characters.

Security feature that blocks the card after several incorrect PIN attempts.

Your seedphrases and other passwords remain safe even if you lose the card.

Perfect for physically storing backup cards in different locations.
EAL6 certified chip
Meet the most stringent safety requirements, particularly in the military sector or in the civil sector for critical systems (energy, transport, chemicals, etc.).
BIP39 compatible
You can save your BIP39 seedphrase and passphrase. Safely store your 12-13-15-24-25 words mnemonics easily!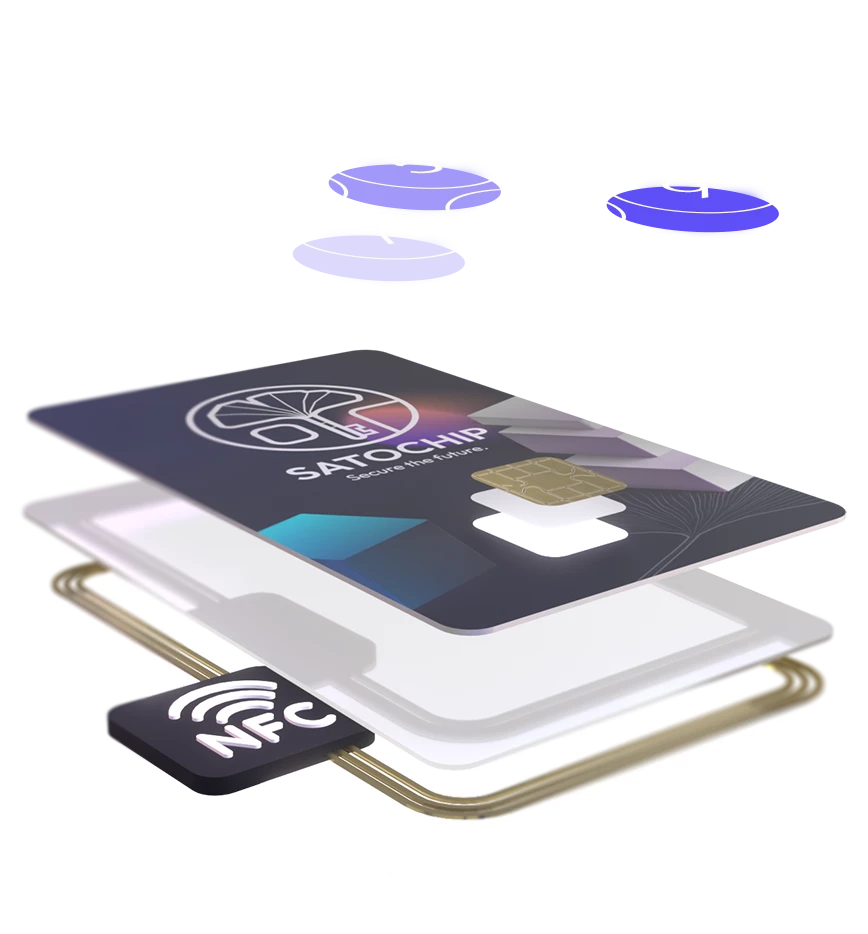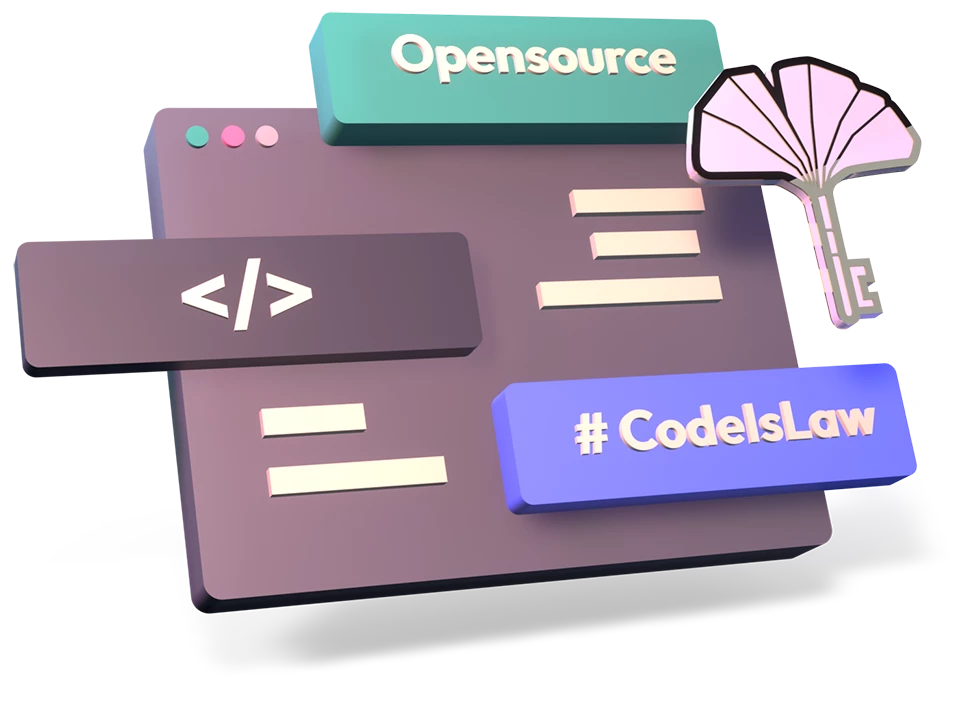 And completely open source
Because we believe in the free world, we have decided to make our code completely open source under the AGPLv3 license. From the firmware loaded on your Satodime card to the mobile application you use, everything is open source.
Quality code: accessible and verifiable by everyone, everywhere.

Contribute to the project to add or remove new features or cryptocurrencies.