Get familiar with your new product by following one of our simple and intuitive step-by-step tutorials.
Select the right card and follow the quick setup guide.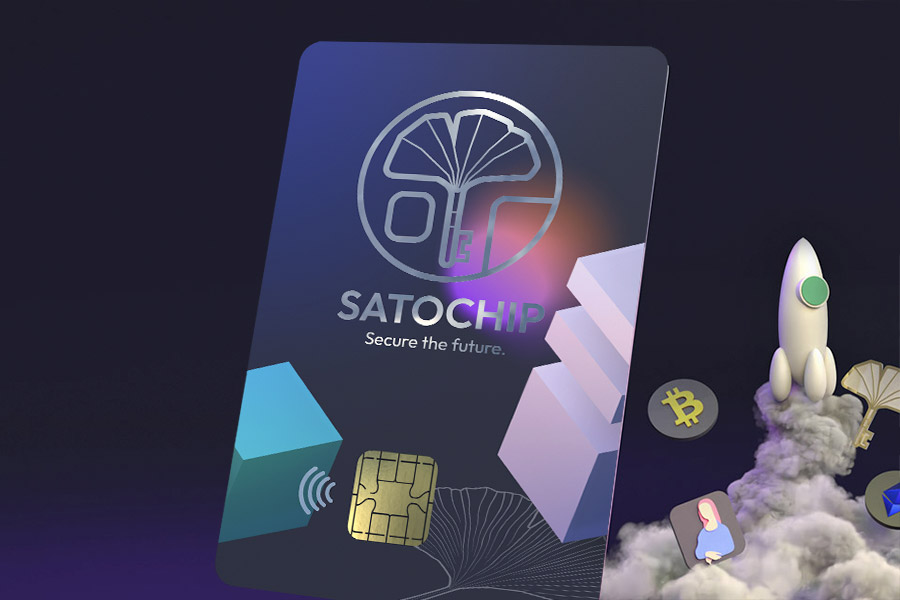 Satochip
Hardware Wallet
The perfect entry-level crypto wallet to securely store and manage all your cryptocurrencies and NFTs.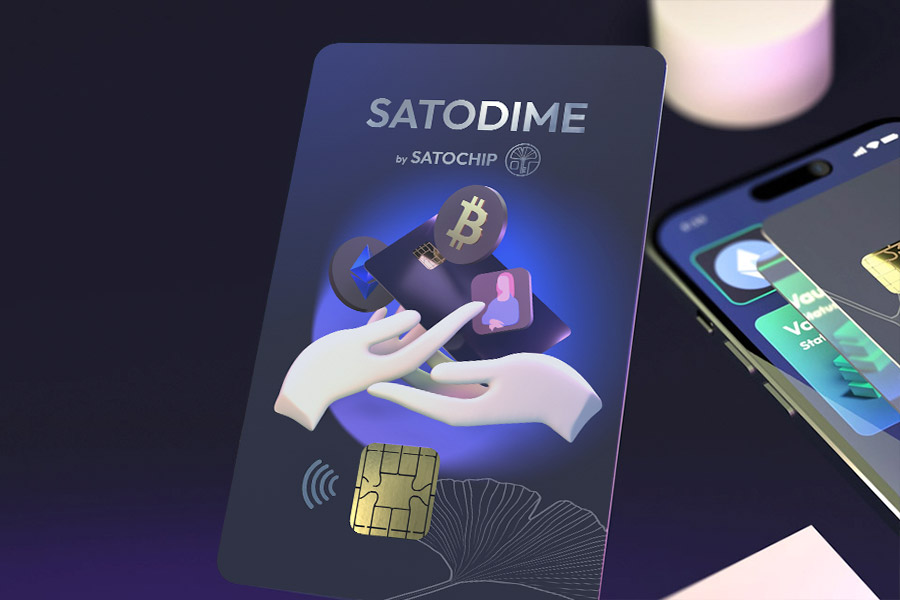 Satodime
Giftable cold storage solution
The modern paper wallet that let you store, exchange and gift your prefered cryptocurrencies and NFTs.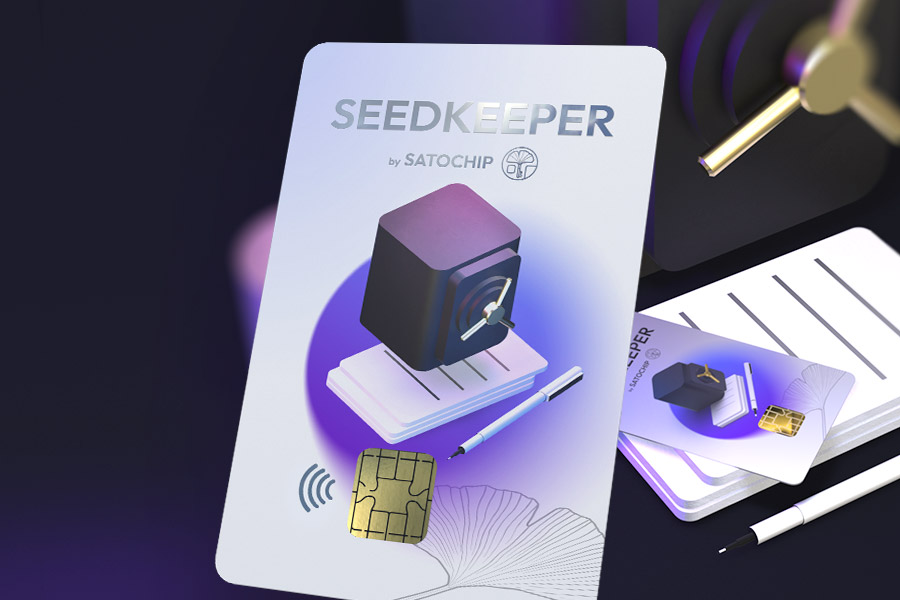 Seedkeeper
Seedphrases and passwords manager
Don't write your seedphrase on a piece of paper anymore, we offer you a hardware solution.