Tailored solutions for modern enterprises
Satochip offers an on-demand card personalization service. Show you care about security by offering a hardware wallet featuring your token.
Create an innovative marketing campaign by offering your NFTs on a Satodime card.
Prove that your company is part of the Web3.0 movement and that blockchain technology is close to your heart by offering your employees a cold storage solution bearing your company's logo.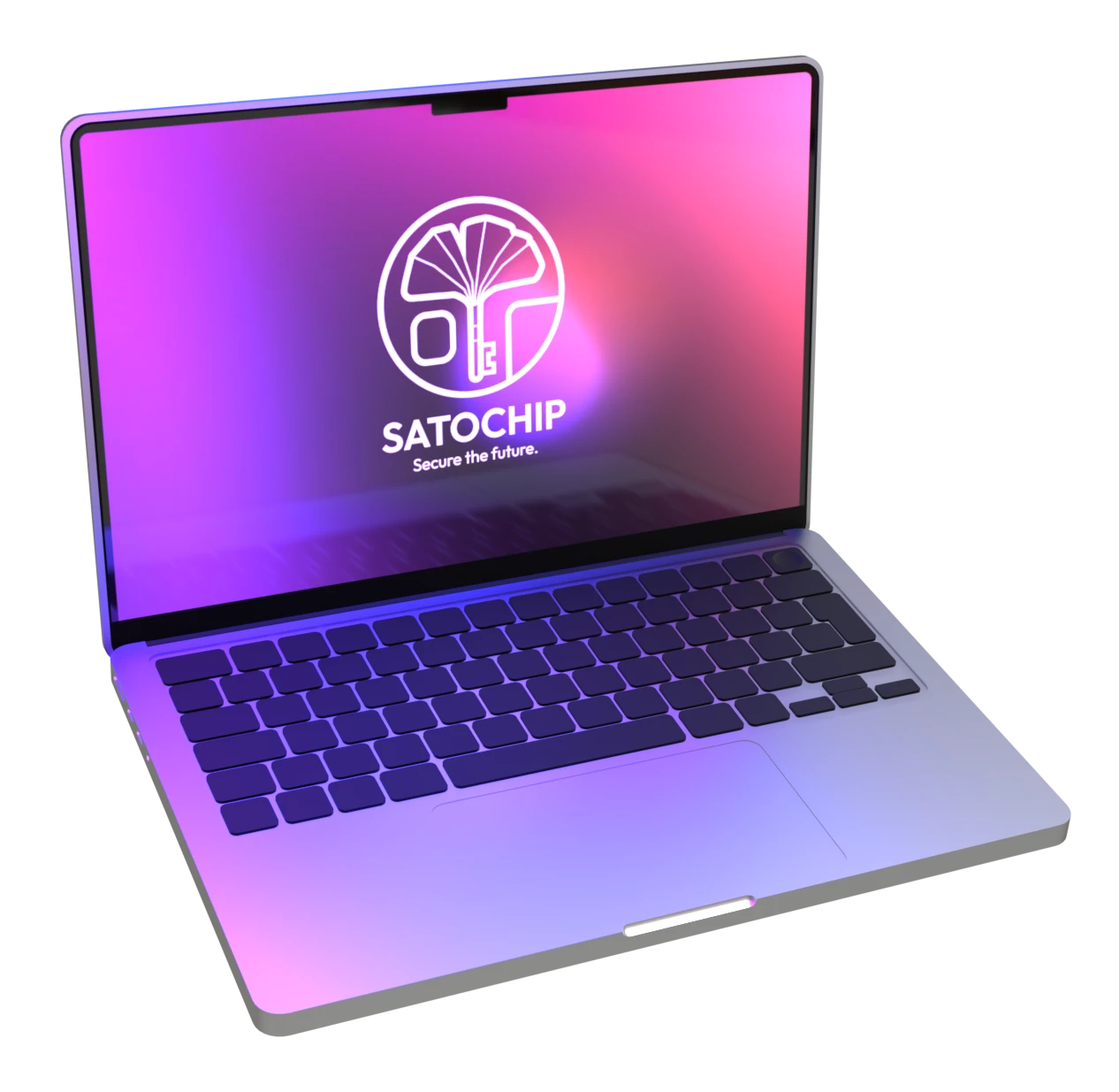 We offer a wide range of services including graphic design, design control, print testing and customized packaging.
Our teams will accompany you step by step to fit your customization needs and create a product that matches your brand image.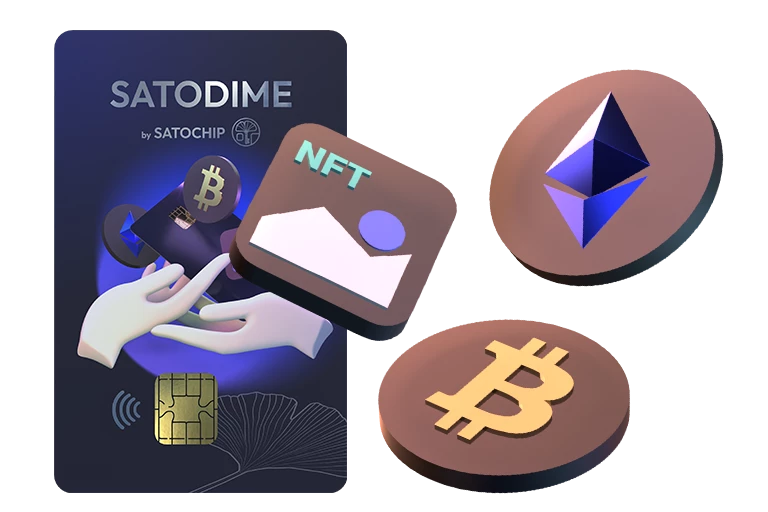 Pre-loaded Satodime card
Thanks to our highly secure key generation technology, you can create crypto safes and load them with different values: coins, tokens, NFTs. With no compromise on security and no need for a trusted third party.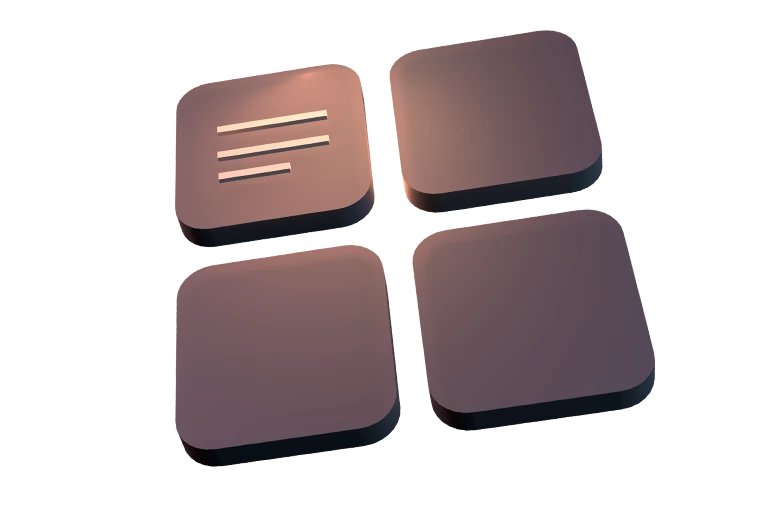 Software interface customization
Pushing back the barriers of customization, we also offer you a service for customizing the application interfaces of our products.
Whether as a white label or for specific projects, we adapt these interfaces to meet your specific needs.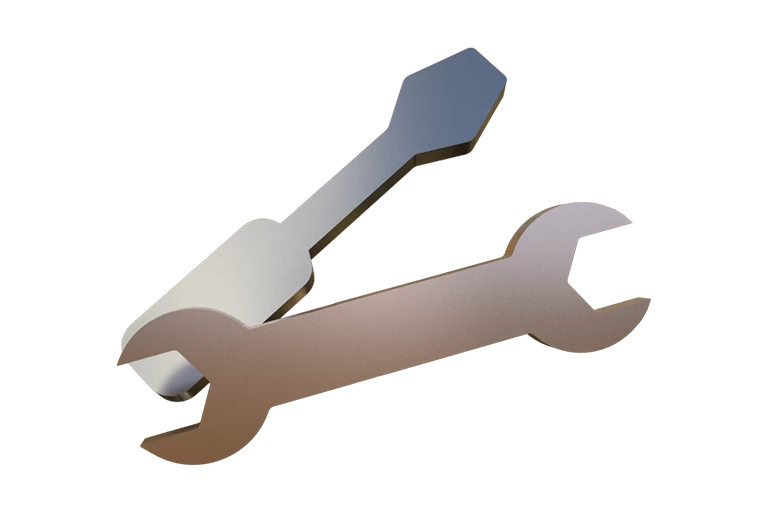 Specific use cases
Finally, through our SOP (Satochip Open Platform) solution, we offer you the possibility of building your projects using our hardware and software solutions. Developing tailormade blockchain solutions has never been easier.