Build Satochip success together
Our mission: offer innovative, truly usable solutions to manage and secure crypto-assets.
Are you passionate about blockchain technology, crypto-currencies, Web3 and security?
So help us in our mission and become today a privileged affiliate!
We need you!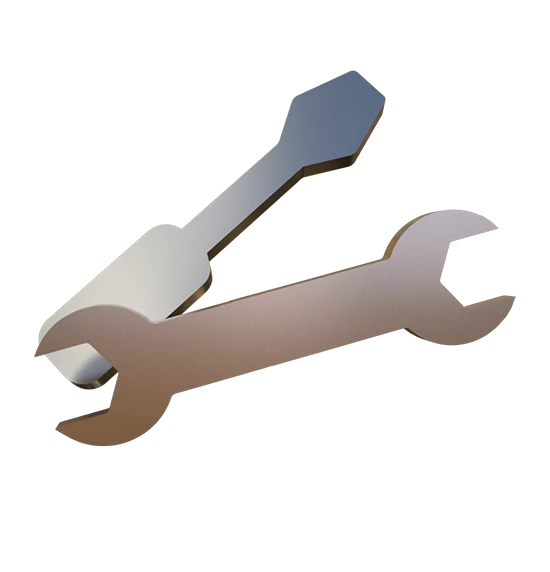 Partnering with Satochip offers a straightforward and user-friendly experience. Our tools and platforms are designed for easy integration, ensuring that your audience enjoys the best experience.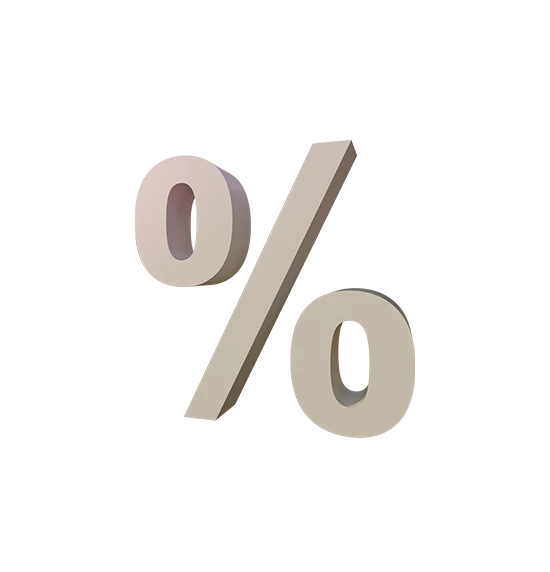 2. Competitive commission
We believe in rewarding our partners generously. Our affiliate commissions are among the best in the industry, ensuring that your efforts are adequately rewarded.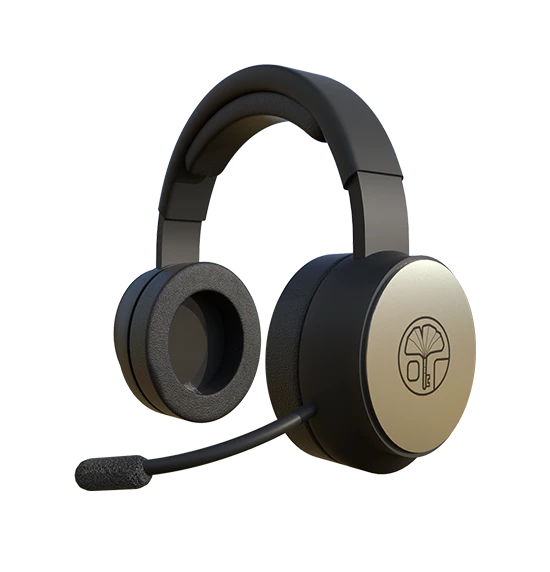 Our dedicated affiliate support team is here to assist you every step of the way. From onboarding to troubleshooting, we've got your back.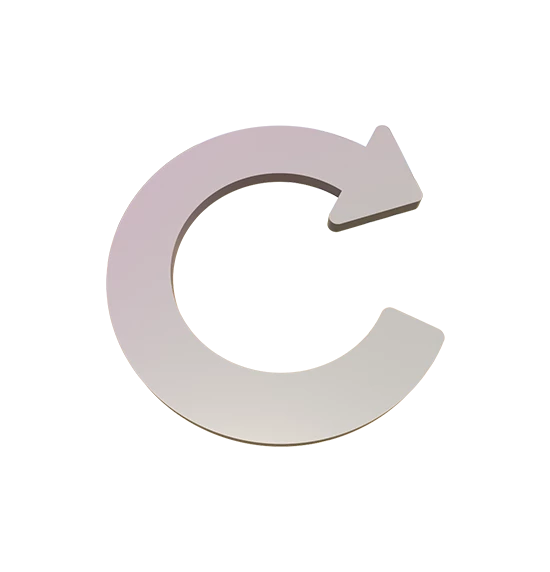 4. Exclusive content & updates
Get early access to our latest products, services, and updates. Equip yourself with cutting-edge knowledge that your audience will appreciate.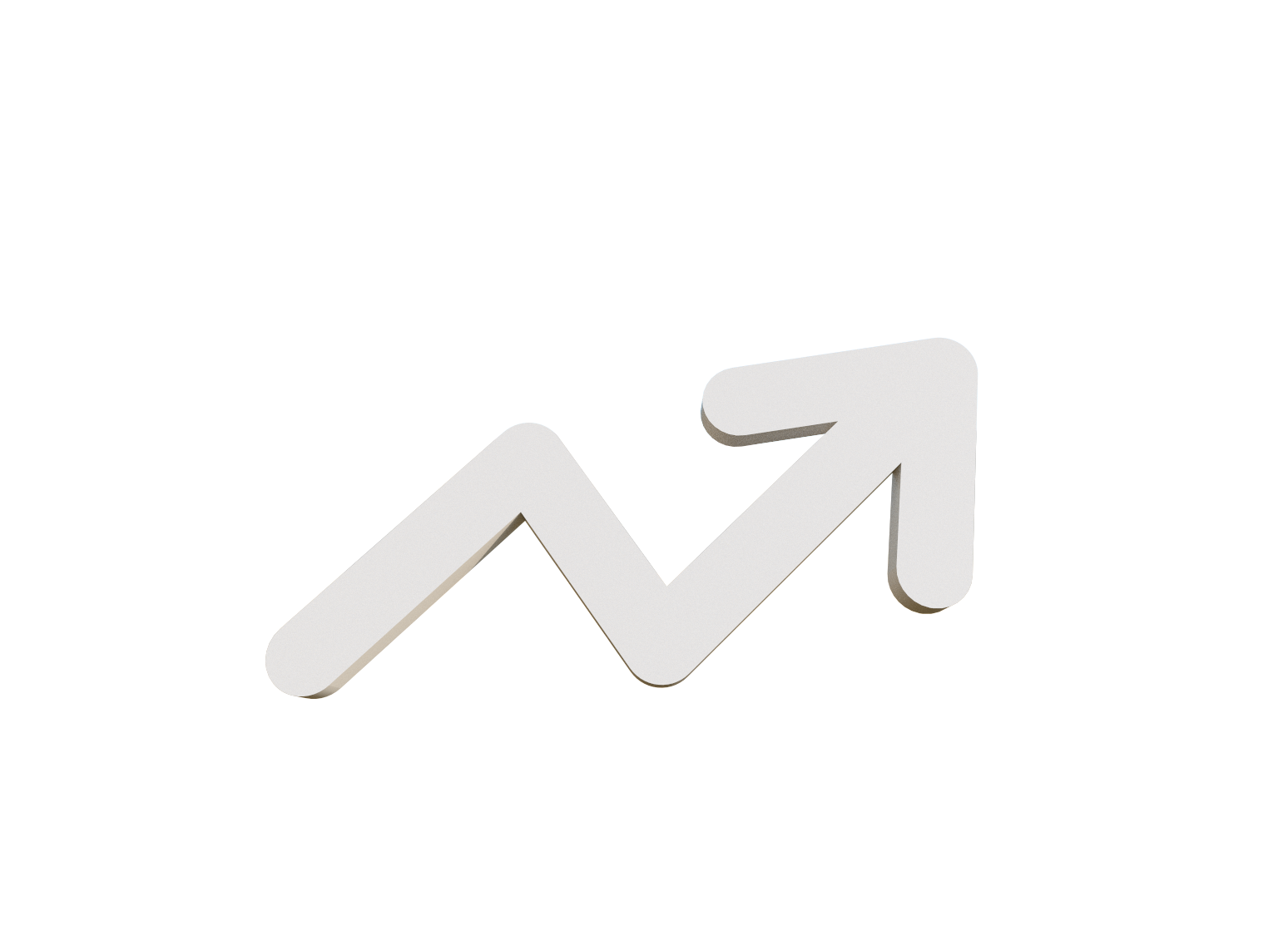 Our affiliates are more than just partners; they're an integral part of our community. As Satochip grows, so do the opportunities for our affiliates.
Dive into a partnership that values growth, innovation, and mutual success.
Affiliates can embed our referral links or media kits on their platforms. For every valid transaction from your referral, earn a commission. Details of the commission, such as percentage and conditions, will be communicated at the start of our collaboration.
Affiliate's responsibilities
Maintain our brand's integrity. Avoid spamming, misrepresentation, or any activities that might harm the reputation of Satochip. Detailed guidelines will be shared once you have joined the program.
1. Contact us: instead of an open registration, we value personalized partnerships. Connect with us, share your motivations and tell us more about your audiences, you platforms and your wishes
2. We'll get in touch: there is a match! Our team will get back to you with all the specifics details needed to kickstart our collaboration.
If you believe in the future of crypto as much as we do, let's shape it together.