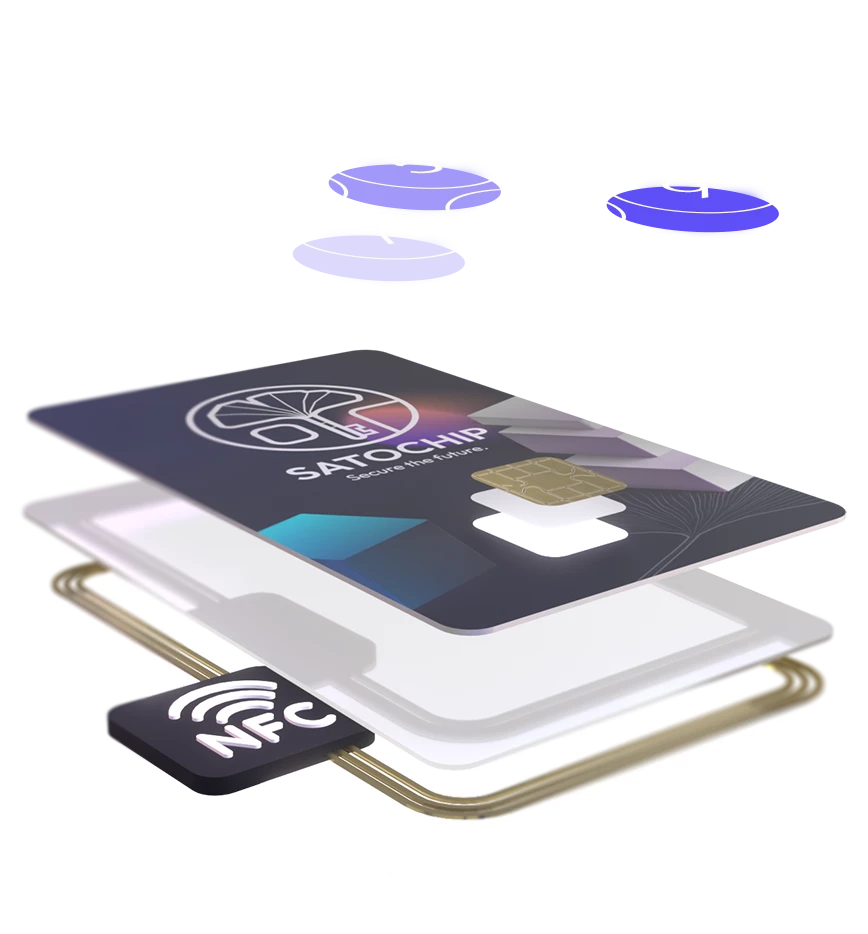 2. Plug your card in the reader
Plug your Seedkeeper in a card reader or tap it on an NFC reader and launch the Seedkeeper-Tool.
3. Setup your PIN code
Follow the wizard and insert your desired personal PIN code to secure the card (up to 16 chars).
4. Import your seedphrase
To import your seedphrase into your card, select "Import a secret".

Select "Mnemonic phrase", name the entry with a fancy label.

Select the type of seedphrase you want to store and click on "I already have a mnemonic".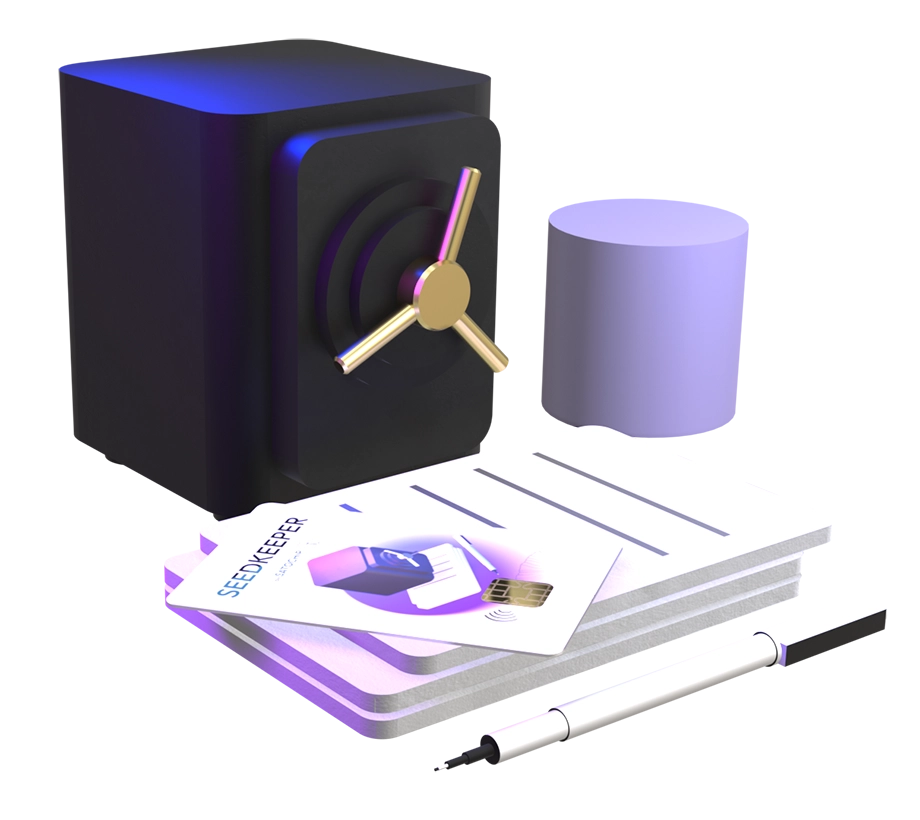 Your seedphrase is now safely isolated inside the secure chip.
5. Export your seedphrase
To export your seedphrase, just click on "Export a secret".

Select the secret to export (that's why the label is important). And click on "Export".

That's it! Really easy to use and safe.