1. Download Metamask
Download the latest Metamask Satochip extension available on Google: Chrome web store.
2. Download Satochip Bridge
Download the latest Satochip Bridge. The bridge will act as an interface between your card and the Metamask web extension.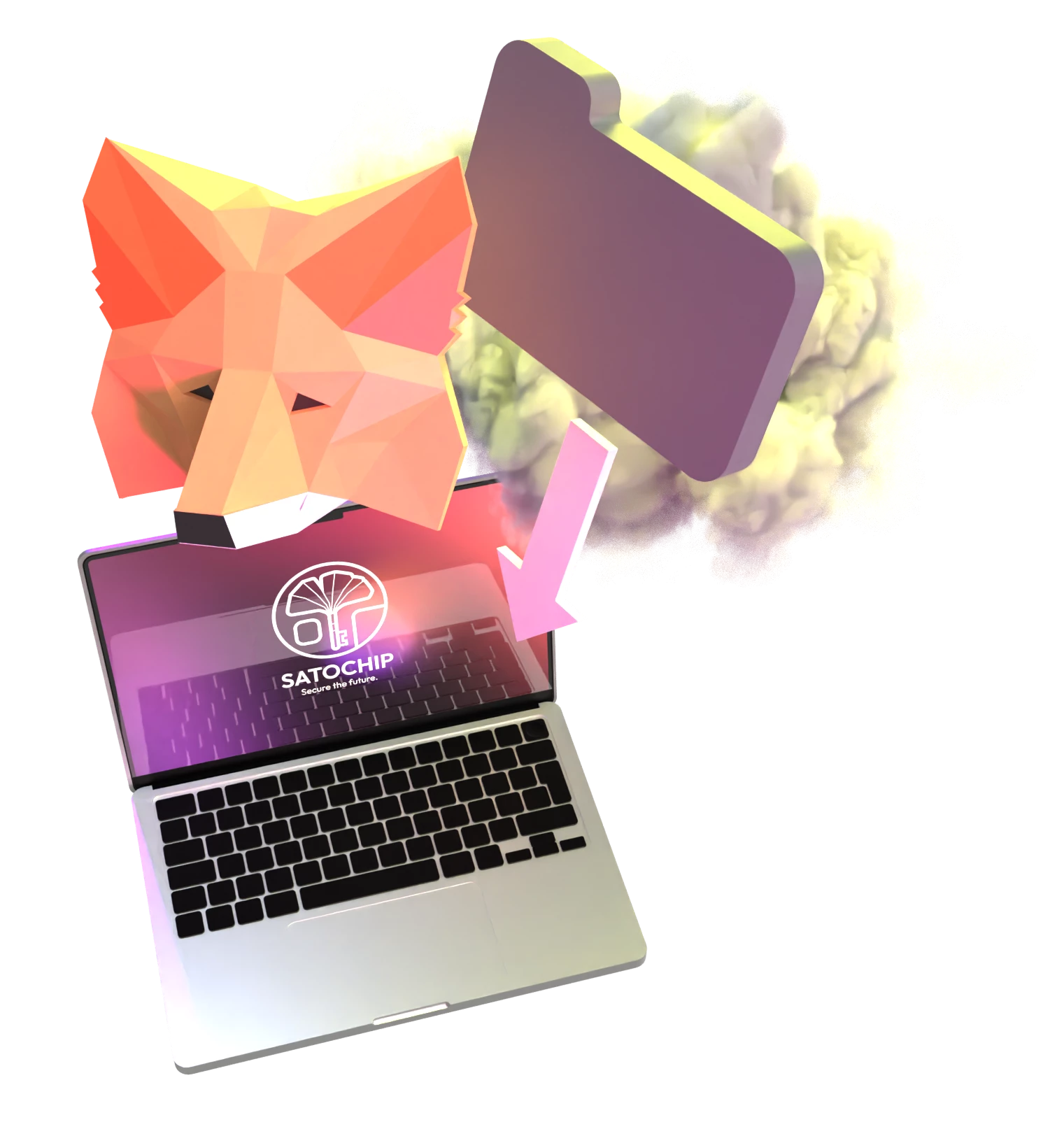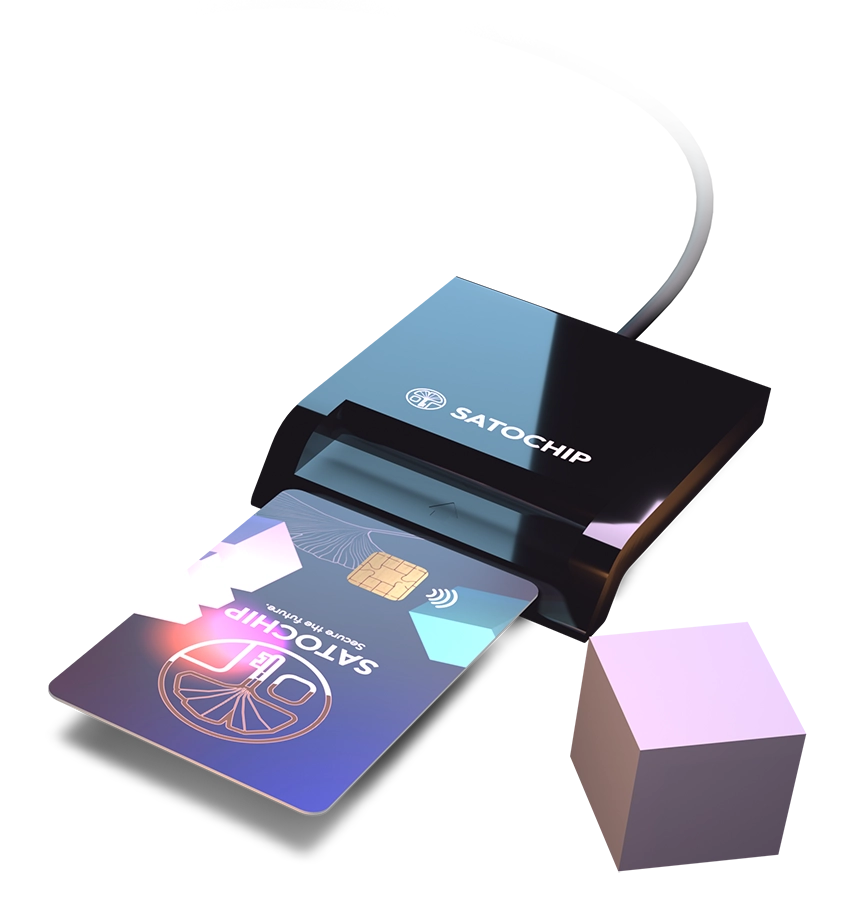 3. Plug your card in the reader
Plug your hardware wallet in a card reader or tap it on an NFC reader and launch the Satochip Bridge which will pop as a green ginkgo leaf on your systray.
4. Run the Satochip Bridge
Right click on the green ginkgo leaf on your system systray.

Then click on "Setup new Satochip" to follow the wizard.
5. Setup your PIN code
Follow the Satochip Bridge wizard and insert your desired personal PIN code to secure the card (up to 16 chars).
6. Setup your seedphrase
Insert your existing seedphrase or generate a brand new one.

Take care to backup the seedphrase in a safe place.
This is the only information needed to recover your wallet.